Nurturing Your Body and Soul by taking a Holistic Approach to Health and Healing.
Welcome to Aura Rituals
At Aura Rituals, we believe that the power of aromatherapy can enhance your overall health and well-being. Our company is dedicated to providing natural, holistic products that help you to create a sense of balance and harmony in your life.
At the heart of Aura Rituals is our commitment to using only the highest-quality ingredients. All of our products are made with 100% natural essential oils and plant-based ingredients. We believe that what you put on your body is just as important as what you put in it, which is why we never use harsh chemicals or synthetic fragrances in our products.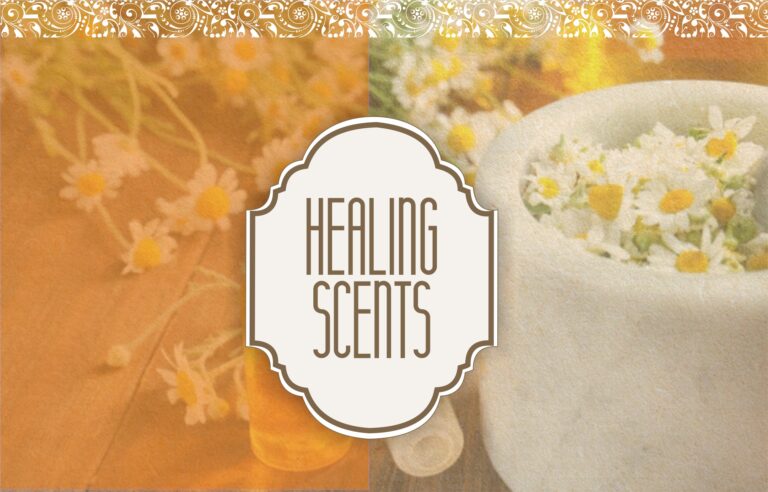 Therapeutic benefits of Age-Old Aromatherapy.
Inspired from ancient solutions, we bring to you the healing scents to promote physical and psychological well-being.  We take a Holistic Approach to Health and Healing through aromatherapy products made from 100% Natural Essential Oils. When we inhale the fragrant essential oils, they can trigger a range of responses in the brain and body, including reduced stress and anxiety, improved mood, and enhanced immune function. Another advantage of aromatherapy products is their versatility. They can be used at home, in the office, during travel, or as part of a spa experience. Some people even incorporate aromatherapy into their yoga or meditation practice.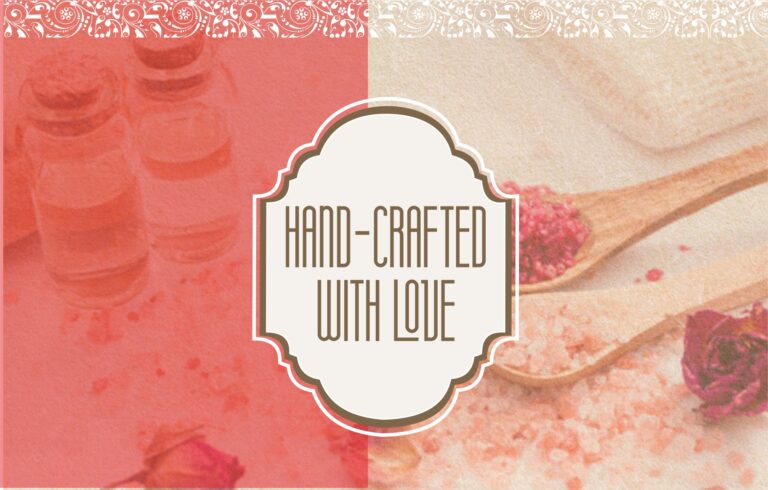 Our products are specially handcrafted to help you achieve your desired state of mind. Whether you need to relax after a long day, feel more energized in the morning, or improve your focus while working, we have an aromatherapy solution for you. We have wide range of products from Holistic Bath Salts, Essential Oils Roll Ons, Foot Salts and Mist that help you clear your negative energies. Our products are crafted to address specific needs, such as stress relief, mood enhancement, relive muscle pain, improve sleep patterns and much more.
Healing your HOLISTIC Health through AROMATHERAPY!