About the Product
In today's fast-paced world, chronic stress is common, but your mind and body can pay a high price, therefore if you frequently find yourself feeling frazzled, it's time to take action to bring your nervous system back into balance. Aura Rituals Stress Ease Roll On is a combination of high-quality essential oils such as lavender, clary sage, orange, frankinsense etc that helps in relieving stress/anxiety and promoting relaxation. It has mind-body benefits. This powerful blend of Stress Relieving Essential Oils affects the brain's limbic system, regulating your emotions.
This blend also effectively reduces blood pressure, heart rate, and skin temperature, reducing the body's stress reaction and an overall soothing effect.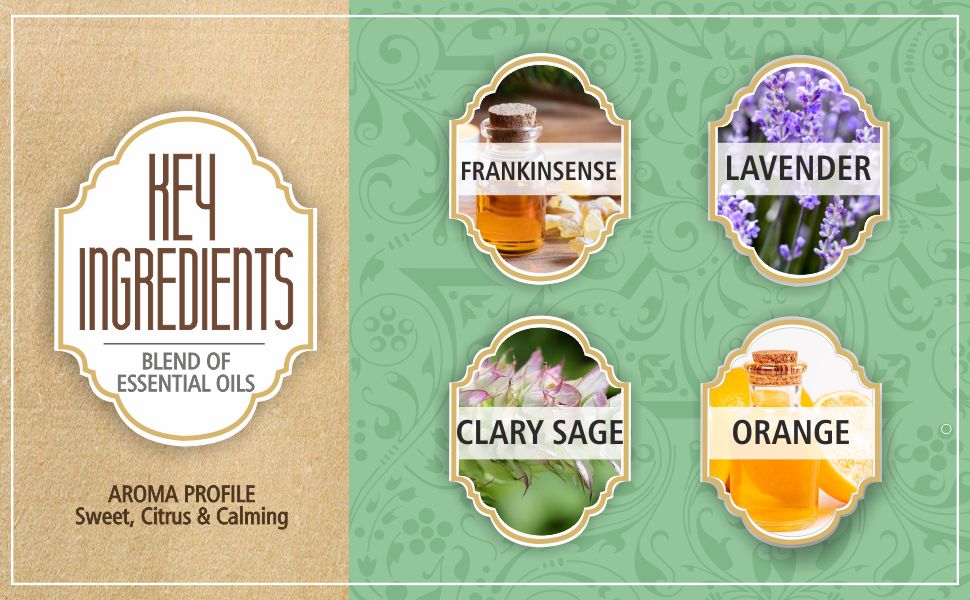 ANYTIME - ANYWHERE
The blend of these Essential Oils helps in soothing the mind and also has anti-inflammatory, anti-anxiety qualities.
Lavender Essential oil helps in calming the mind, Frankinsense essential oil is anti-depressant , Orange Essential Oil helps in uplifting mood and Clary Sage Essential Oil aroma helps in lowering down effects of anxiety thus promoting relaxation & calmer mind, bosy and soul.
Where to Apply
Temple Area

Inner side of Wrist

Behind the Ears

Foot Sole
Key Benefits
Relieves Stress
Promotes Relaxation
Induces Sound Sleep
Reduces Impatience
Holistic Benefits
Helps in Mental Well being
Uplifts Emotionally
Brings Harmony with self